Manufacturers of Round bar anchors
In ACFI Accesorios de Fijación we manufacture any type of round bar anchors. We can make the products according to our standards (reflected in the catalogues) or manufacture tailored anchors, with the design that you request for the necessary thickness of refractory lining.
The most common round bar anchors we manufacture them with rods of 5, 6, 8, 10 and 12 mm, and with the lenght desired depending on the thickness of the refractory.
We always have in stock of raw materials in several qualities: 253ma – 1.4301 – 1.4845 – 1.4828 – 2.4851. For this reason, it is possible for us to provide anchors in a short period of time.
Our anchors are always manufactured with european raw materials. The products are delivered with the 3.1 certificate.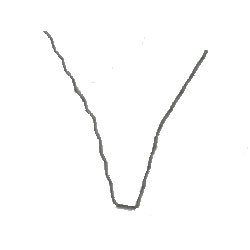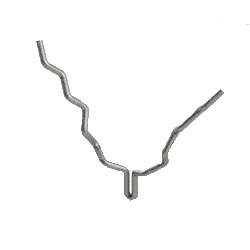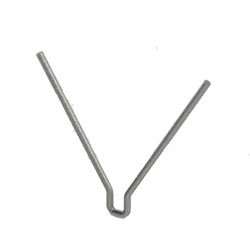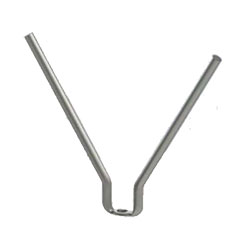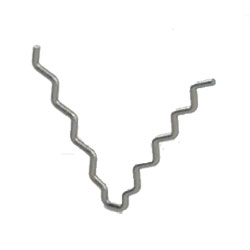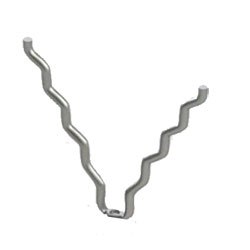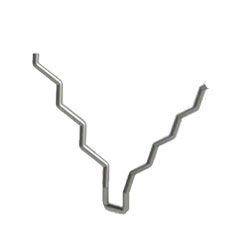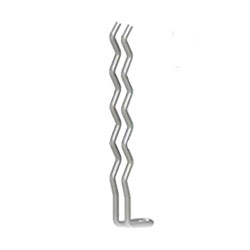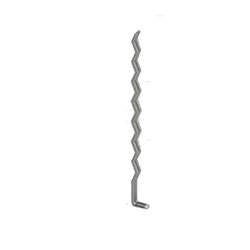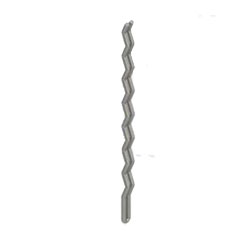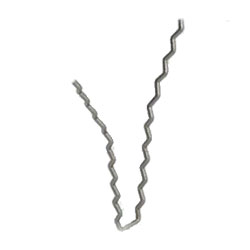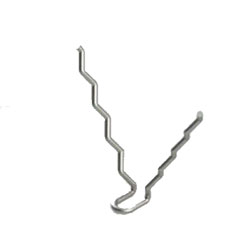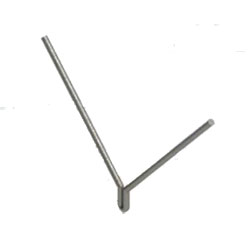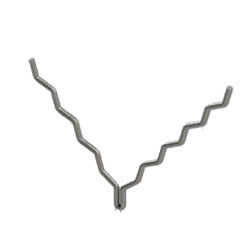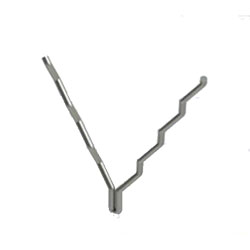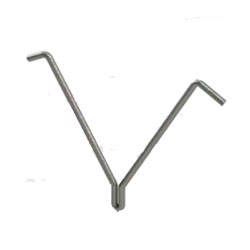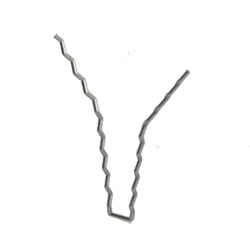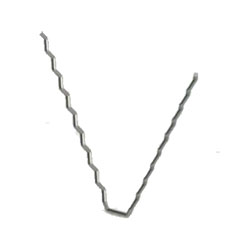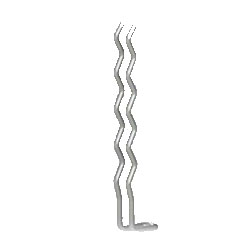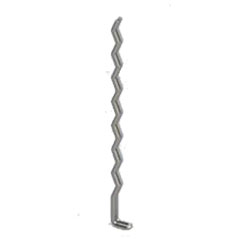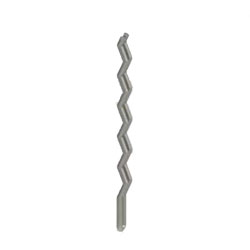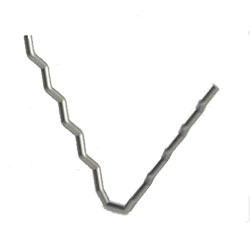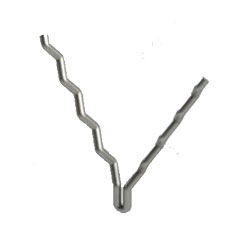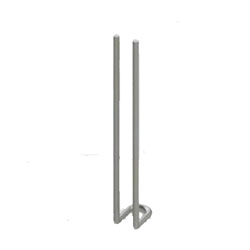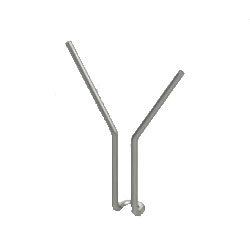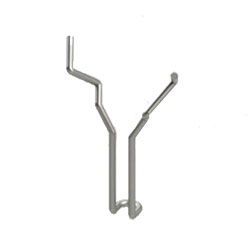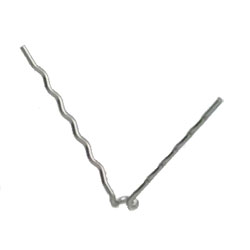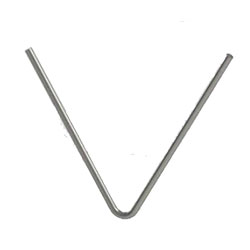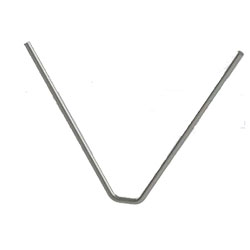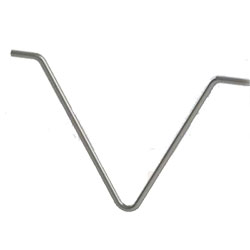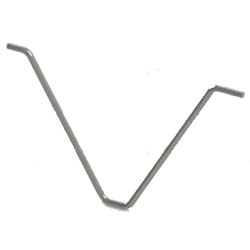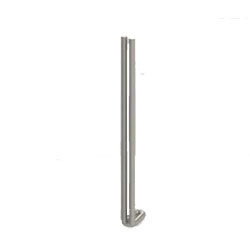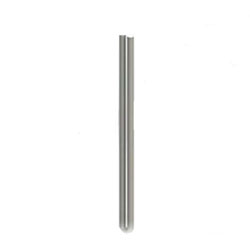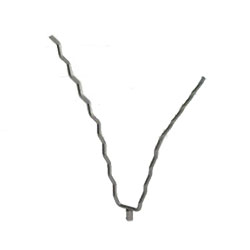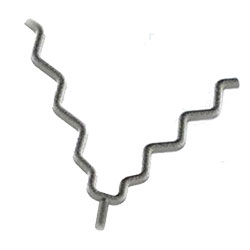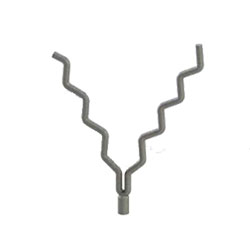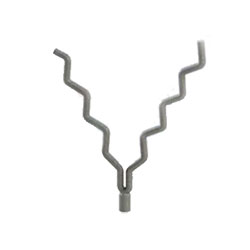 Do you want more information?
Fill in the form to send us your query without compromise: