Manufacture of Welding fittings and Caps
Our company is responsible for the manufacture of any type of welding fittings for stud welding and Caps, and also sending the production to the work.
In ACFI we can manufacture this fixing accessories from the designs of our catalog or performe a tailored production, based on the original designed that suits the customer.
We have a large stock of welding fittings and caps of standard models, which allows us to offer an immediate delivery service.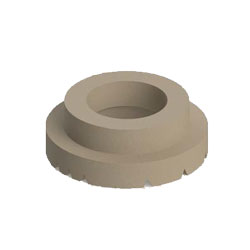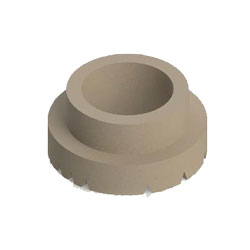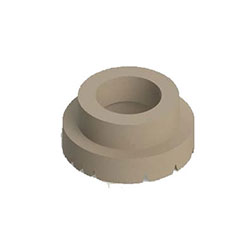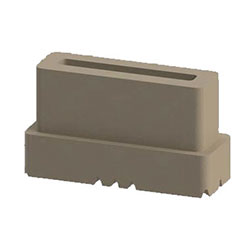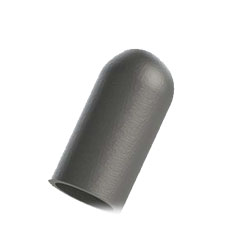 Do you want more information?
Fill in the form to send us your query without compromise: