Systems of Monting fittings
In ACFI Accesorios de Fijación we manufacture any Monting fittings, both for cold or hot isolation. We are specialists in the manufacture of Ceramic Cuplocks, either on the standards of our catalog or under the tailored design requested by the customer.
Thanks to our production methods we can guarantee a perfect quality of all our products.
We always have in stock of raw materials in several qualities: 253MA – 1.4301 – 1.4845 – 1.4828 – 2.4851 – 1.4742 – C.S. Thanks to this, we can provide ceramic cuplocks and systems of Monting fittings with a short period of time.
Our anchors are manufactured always with european raw materials and they are delivered with the 3.1 certificate.
Ceramic cuplocks & washers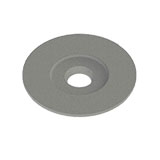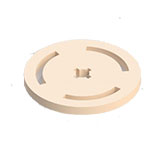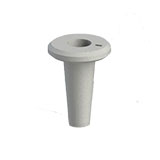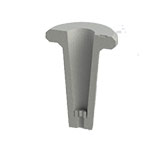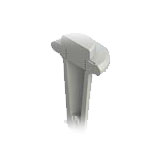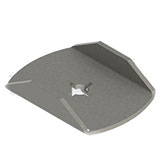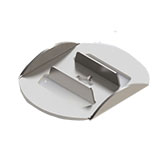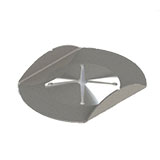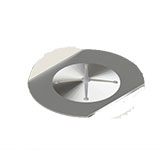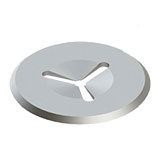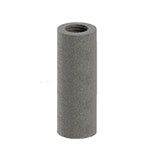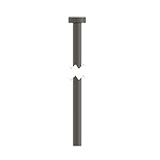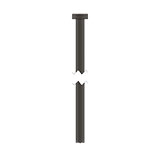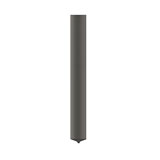 Hexagonal nuts and threaded washers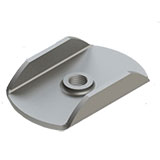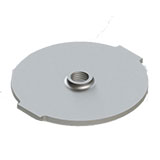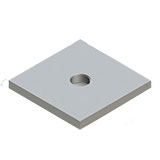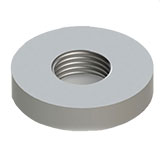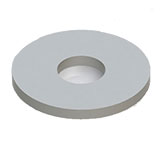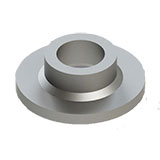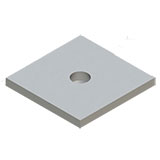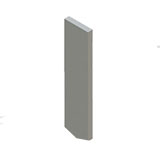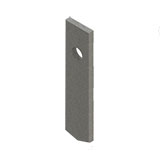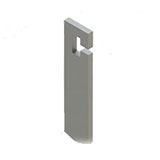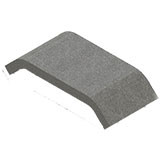 Do you want more information?
Fill in the form to send us your query without compromise: